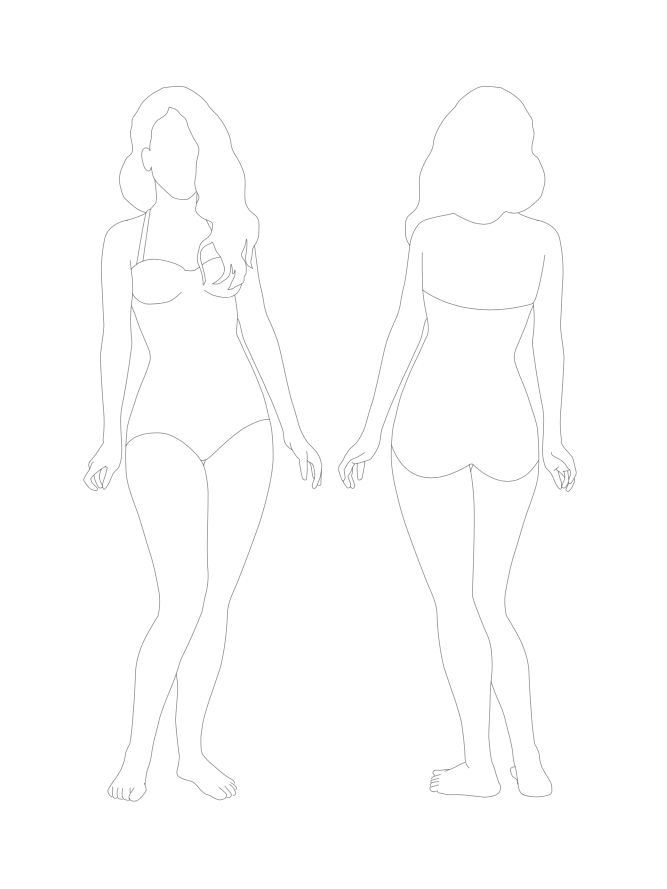 We suspect you guys are like us and spend far too much time planning your latest makes, when reeeeally you should be doing something else more 'serious'...? Yup, thought so! Welllll, let's not fight the urge any longer we say! So, we hope you'll like that we indulged our inner sewing geek and created our very own Sewing Planner :)
We really wanted this Sewing Planner to not only help us all create a detailed (and pretty) masterplan of our next handmade creation, but also to generally organise our fabric stash and help us keep track and tick off our sewing techniques.
So, what's in it then? 
Project planner
Design and plan all aspects of your latest sewing creation, from the fabric you want to use, to the pattern you've chosen, details of any alterations, a checklist of tools needed, a croquis to bring it to life on, space to create your mini-moodboard and a notes section. 


Sewing techniques log 
List the sewing techniques you still want to achieve and keep track of those you're mastering along the way. 


PDF download 
Because this is a PDF download you buy once and reprint forever! It also means that making mistakes is no big deal, just print off another copy and start over :) 
If you get your hands on our Sewing Planner please please please do share your creations with us on instagram by tagging us @byhandlondon or hashtagging #BHLsewingplanner - we can't wait to see how you use it! 
x
Team BHL