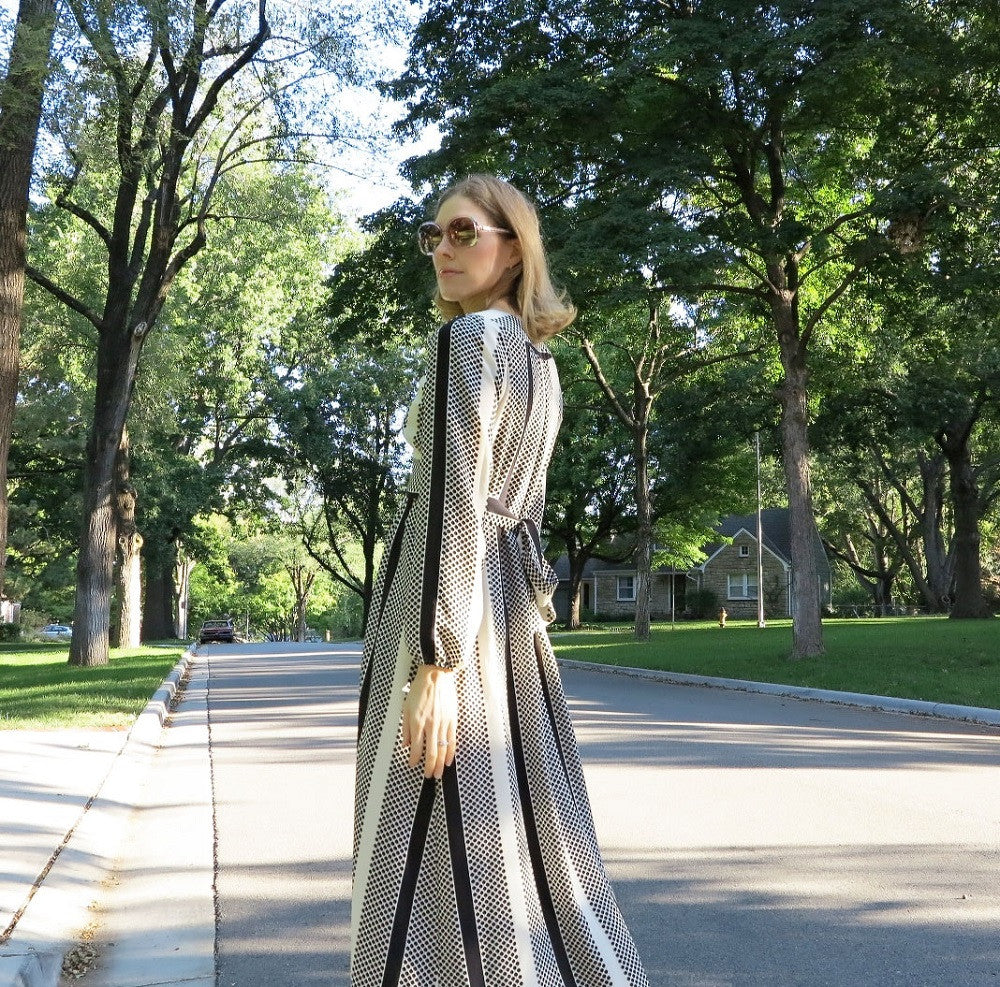 With our new Alix Dress Sewing Pattern finally out in the wild, it's high time we raised a glass to our wonderful tester crew - who help us so enormously to get out each pattern. Ladies, we simply couldn't do it without you! Below is just a taster of the glorious examples that got us emitting little shrieks of delight and excitement as we waited with baited breath while their feedback came in. 
We've said it before and we'll say it again, seeing how everyone adds their own style and brings our patterns to life gets us feeling all warm and fuzzy inside over here at BHL. As ever we spend far too much of our day scouring instagram for your makes. Please help us find yours by tagging us at @byhandlondon or with the hashtags #byhandlondon and #AlixDress  
And now, without further ado - take it away ladies! 
@lilysageandco
lilysageandco.com

@gallomane
threadandneedles.fr/membres/gallomane

 @youngseamstress
youngseamstress.blogspot.co.uk/

@thewardrobeproject
thewardrobe-project.blogspot.co.uk/


Here is the full list of our brilliant international crew of pattern testers.